SENEDIA is the National Alliance for Defense Tech, Talent, and Innovation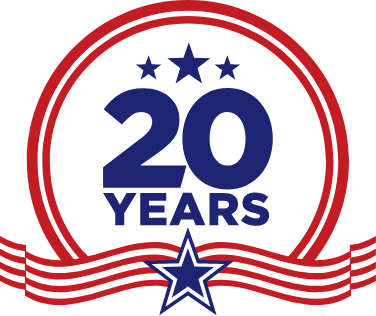 From the Executive Director
Please read below for items of interest to SENEDIA member companies and the regional defense cluster.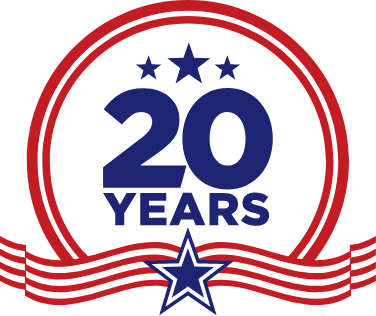 SENEDIA Member Spotlight: Acquisition Logistics Engineering (ALE)
What is your company's history?
Acquisition Logistics Engineering (ALE), a Woman-Owned Small Business (WOSB), was formed in 1984 by Charles and Lilian Coogan to assist industry and government with the development of effective and efficient tools to perform systems and logistics analysis at the front end of programs. Ownership of the family-owned business transitioned to Joe and Renee Coogan in 2016.
What services and/or products does your company provide?
We are problem solvers, relationship driven, and apply our expertise in reliability, maintainability, and logistic engineering to streamline defense industry product development and fielding processes while improving attention to post-fielding considerations. ALE offers services in four broad categories – Analysis, Management, Logistics/Product Support, and Training/Workshops. Each service category is tailored to various aspects of the product development process, ensuring effective utilization of resources, and highlighting appropriate program insights. Typical deliverables include Human Factors Analysis; System Safety; Reliability, Availability, and Maintainability (RAM) Predictions; Failure Mode, Effects and Criticality Analysis (FMECA); Logistics Product Development; and Technical Manuals.
Why do you consider membership in SENEDIA valuable?
Being a part of SENEDIA provides an important connection to the news and events happening at the local level, as well as national news relevant to Southeast New England. This is our home, and we have a shared interest in building a strong defense industry within our community. Also, taking advantage of the networking and collaboration opportunities provides an enormous value that is hard to beat!
If a company wants to do business with yours, whom should they contact?
To learn more about our logistics engineering solutions, please feel free to contact ALE's Business Director, Stephen Brunner, at [email protected] or call us at (614) 436-1609. More information about our services is available on our website at www.ale.com.
PTECH Cybersecurity Program visit to URI
Earlier this month, students from the PTECH Cybersecurity program visited University of Rhode Island. Students were given a tour of the campus, as well as a presentation on computer science pathways by Dr. Lisa DiPippo, Chair of Computer Science Department. Graduating seniors from the CyberCorps Scholarship For Service [SFS] also shared about their passion for IT and about their next chapter working with the federal government.
CyberCorps Scholarship For Service (SFS) is a unique program designed to recruit and train the next generation of information technology professionals, industrial control system security professionals, and security managers to meet the needs of the cybersecurity mission for Federal, State, local, and tribal governments. For more information, please visit, www.sfs.opm.gov
U.S. Commerce – Discover Global Markets the Blue Economy – Providence, RI 20-22 September
Discover Global Markets business development forum is the U.S. Department of Commerce's flagship event series for U.S. exporters. The forum features a dynamic mix of plenary sessions, topical roundtables, prescheduled one-on-one meetings with U.S. commercial diplomats, buyers and ministry officials from key markets around the globe, and plenty of networking! This year it is being held in Providence RI. More information: here.
Sign up for e-Newsletters
Receive monthly updates, industry news,
and event invitations from the SENEDIA community.