SENEDIA is the Alliance for Defense Tech, Talent, and Innovation
We strengthen the defense sector and bolster our national security by connecting, partnering with, and convening leaders across industry and government. Our members represent some of the most exciting, cutting-edge work in undersea technology, cybersecurity, and defense technologies.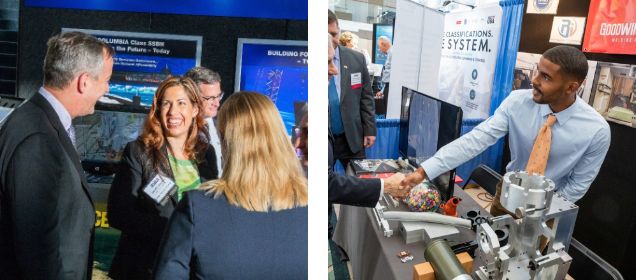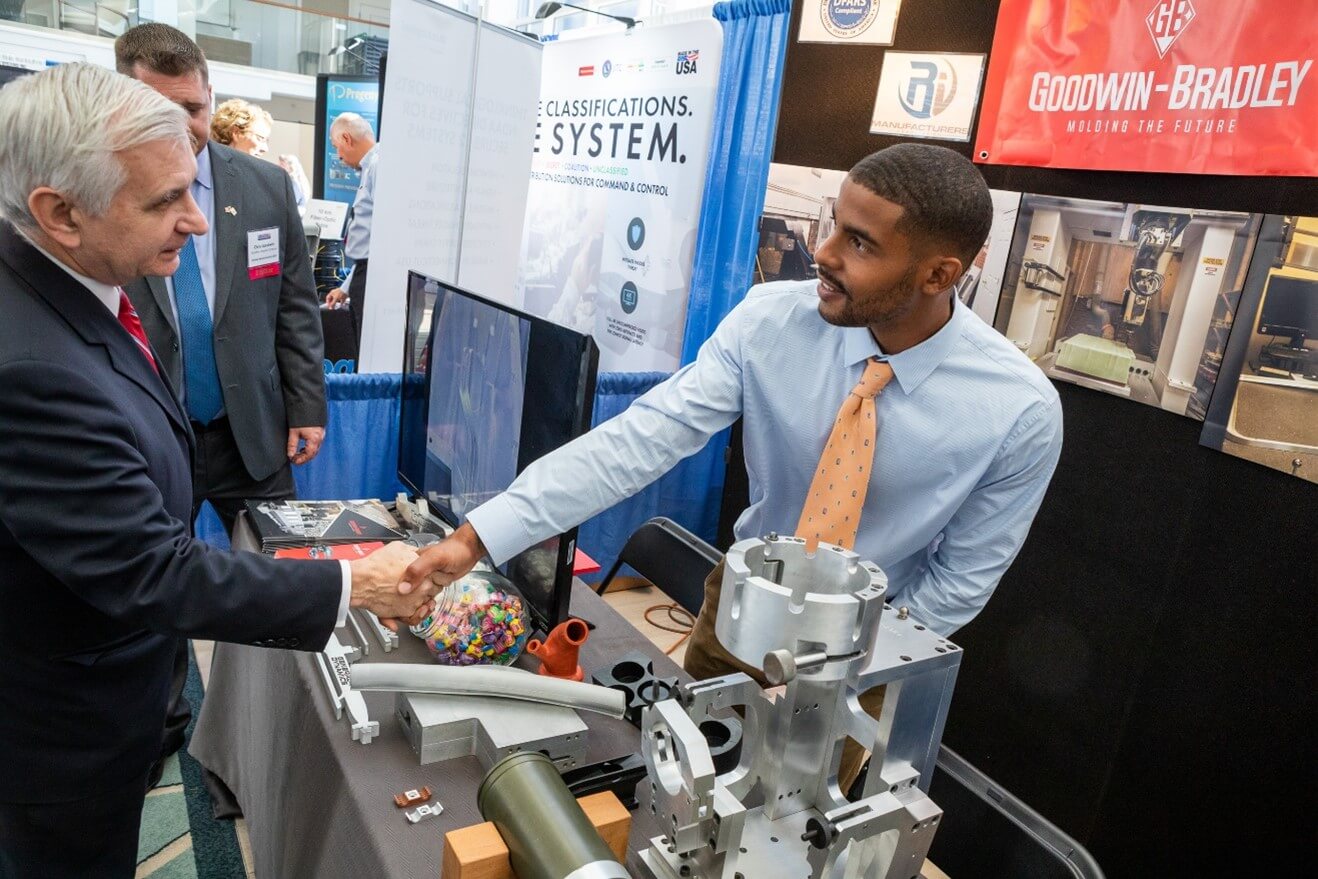 We are the bridge between companies looking for skilled workers and the talent pipeline of tomorrow looking for high-wage, high-growth, high-demand careers.
We partner across government, education, and the defense sector to develop effective ways to boost the economy and create job opportunities.
We bring the nation's biggest defense leaders together with industry to hear the latest innovations and foster opportunities to collaborate.
SENEDIA was established in 2002 to coordinate efforts by defense industry leaders and elected leaders to prepare for the Base Realignment and Closure (BRAC) of 2005. We proved our essential role as an advocate for the defense industry, which remains robust today. More than two decades later, we continue to play that role as advocate and connector, enabling the development and transition of critical technologies, fostering thought leadership, and facilitating workforce development for the industry.